St. Augustine Pawn Shops is where you can find quality new and pre-owned merchandise in and around St. Augustine, Florida. We have one location – Florida Cash. We are family owned and operated and possess more than 40 years of combined personal experience. Come meet our top-notch staff who will ensure your comfort while striving to give you the greatest possible value for your purchases or items you're selling.
Visit our Blog page for some of our current merchandise
Don't see what your looking for ? CALL US @ FLORIDA CASH (904)-823-8704
Or contact Ashley @ AshleyAPersonalshopper@gmail.com
Quality New & Pre-Owned Merchandise
Come see our wide selection of firearms, jewelry, and other items, both new and previously owned. We also offer free layaway and customer financing! We not only offer great deals on merchandise, but we can also help you get by until your next paycheck.
The Best Pawn Shop Staff in St. Augustine
Since 1992, we have become known as the pawnshop with knowledgeable, friendly, loyal, and professional staff. When you visit to make a purchase or sell an item of value, our team will go above and beyond to make sure you're satisfied every step of the way
We are open six days per week, Monday through Friday from 9 am to 6 pm and Saturday from 10 am to 5 pm. Visit today and find out why we are among the best pawn shops in St. Augustine and beyond!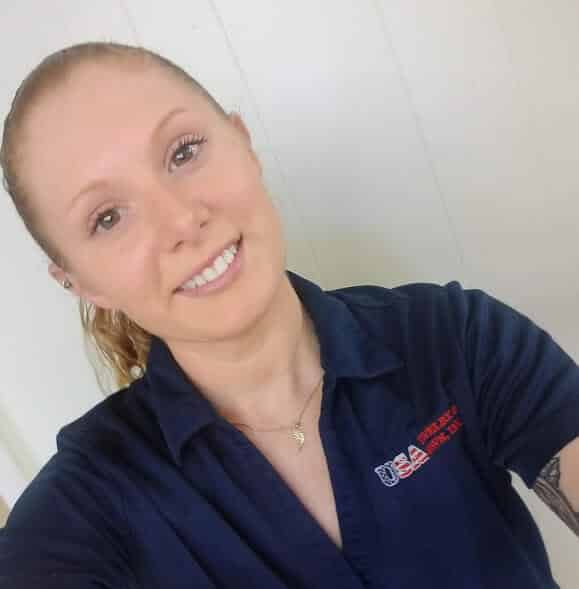 Personal Shopper
Internet Communications
No time to shop?
That's my job! Let me know how I can assist you?
Shoot me an E-mail day or night! AshleyAPersonalShopper@gmail.com
We are located in the most beautiful area! Historic downtown St. Augustine!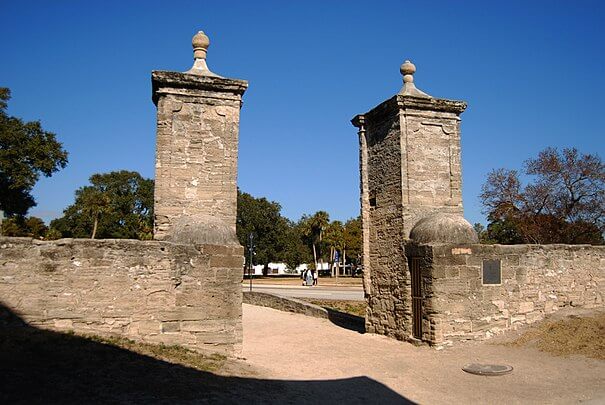 The city gates of St. Augustine, built in 1808, part of the much older Cubo Line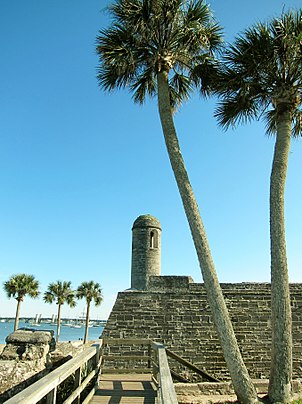 181 King St
St. Augustine, FL 32084
Phone: 904-823-8704
Email: flacashinc@gmail.com
Mon:
9:00am – 6:00pm
Tuesday:
9:00am – 6:00pm
Wednesday:
9:00am – 6:00pm
Thursday:
9:00am – 6:00pm
Friday:
9:00am – 6:00pm
Sat:
10:00am – 5:00pm
Sunday:
Closed
We are Closed on the Following Holidays:
Memorial Day
Independence Day
Labor Day
Thanksgiving Day
Christmas Day
New Year's Day