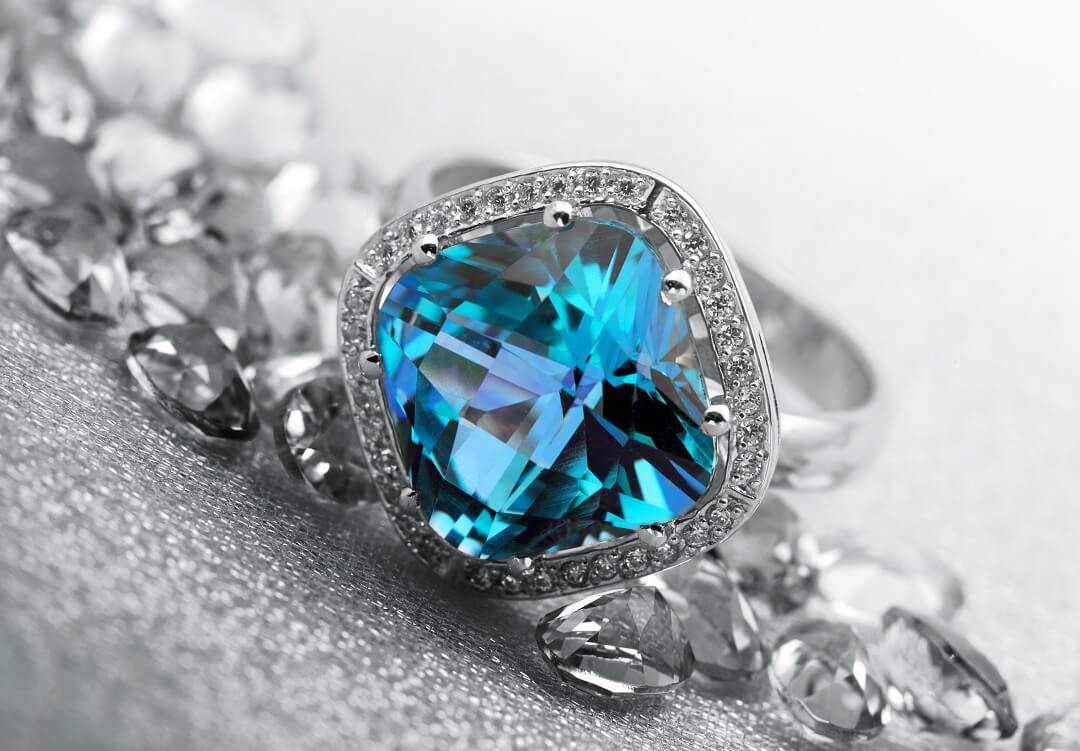 Jewelry Stores St. Augustine
Best offers available for your Jewelry in St. Augustine. We offer free jewelry appraisals.
There is never any pressure and we will always be discrete.
When you visit us with your gold and jewelry, we will evaluate the piece before providing
you with a free estimate. The gold evaluation will gauge the piece's purity and weight, not
just the ornamental value.
Come check out our great selection of Jewelry in St. Augustine.
Bring your gold, silver, gold scraps, and jewelry to our St. Augustine Pawn Shop and get cash in
your pocket. Whether the pieces are broken, old, or merely unwanted, we'll take them! Get the
instant funds you need to pay bills or get you through until your next paycheck. You never know,…..that gold or jewelry may be worth more than you think! As the best jewelry stores St. Augustine has, we'll let you know.
Best Jewelry Selection in St. Augustine
Stop in and see what we have on sale at our jewelry stores in St. Augustine. We recommend that you check out our selections on a weekly basis. We always want to give you the best deal on Jewelry at Florida Cash. If you are looking for something particular we offer a Personal Shopper at no additional cost. Shop by phone, Online, or make an appointment with Ashley at ashleyapersonalshopper@gmail.com
Here are some of current specials this week.
181 King St
St. Augustine, FL 32084
Phone: 904-490-7040
Email: flacashinc@gmail.com
Mon:
9:00am – 6:00pm
Tuesday:
9:00am – 6:00pm
Wednesday:
9:00am – 6:00pm
Thursday:
9:00am – 6:00pm
Friday:
9:00am – 6:00pm
Sat:
10:00am – 5:00pm
Sunday:
Closed
We are Closed on the Following Holidays:
Memorial Day
Independence Day
Labor Day
Thanksgiving Day
Christmas Day
New Year's Day