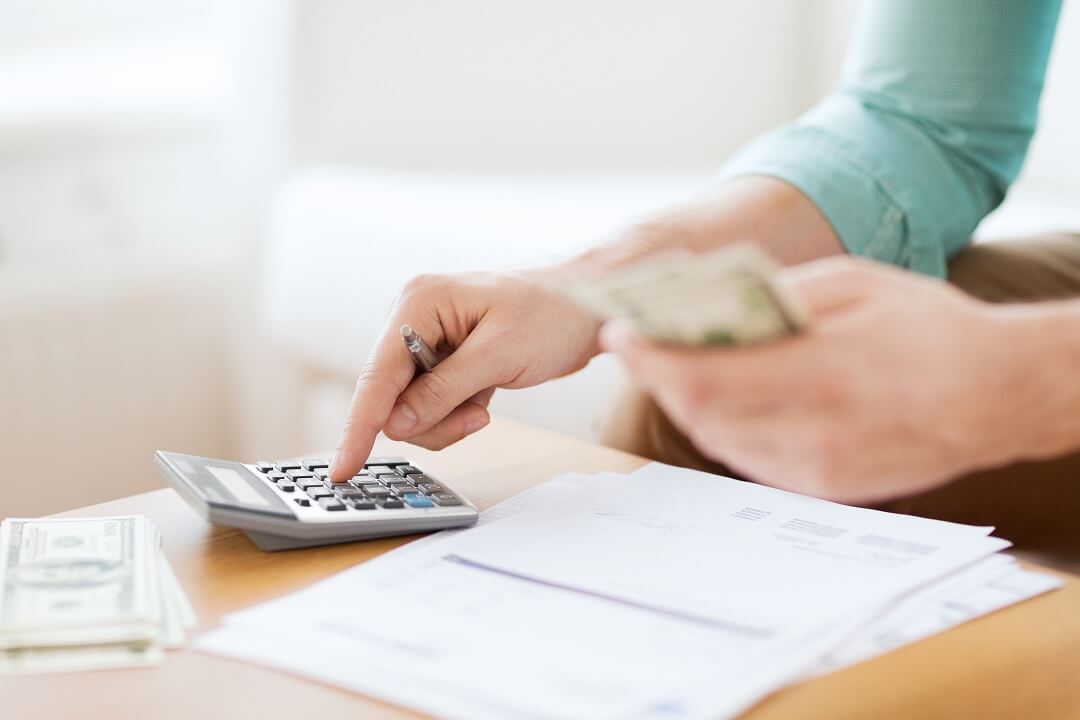 Loans For Bad Credit In Florida
Need a loan fast and discrete? St. Augustine Pawn Shops is home to Florida Cash in St. Augustine, Florida. With one location on King Street, Florida Cash Inc., is where you'll want to turn to our pawn shop for loans for bad credit in Florida.
Your One Stop Shop for Loans in St. Augustine
Bring your gold, silver, gold scraps, and jewelry to one of our St. Augustine Pawn Shops and get cash in your pocket. Whether the pieces are broken, old, or merely unwanted, we'll take them! Get the instant funds you need to pay bills or get by until your next paycheck with pawns and loans for bad credit in Florida. You never know, that gold or jewelry may be worth more than you think!
We not only offer great deals on merchandise, but we can also help you get by until your next paycheck.
Why choose us for no-questions-asked loans?
Times are hard, and that's enough. A record number of people are struggling right now. Whether you are struggling right now due to the coronavirus, business closures, or being temporarily or permanently out of work, we can help you get you a loan. We understand that, at times like this, it is even more common for people to have some undesirable things on their credit report. Turn to our pawn shop for loans for bad credit in Florida.
You cannot pay rent, your electric bill, or water bill. We all experience hardships. Even so, we all need a few basic comforts to live. Those comforts include a place to live, running water, and electricity. Don't let an emergency put you on the streets or leave you unable to take a hot shower. Do what you need to do, and contact us to get a loan in any and all circumstances.
You or your loved one experiences a medical emergency. In the U.S., medical bills can add up fast. If you or your loved one experiences a medical emergency or even a serious medical condition, footing the bill for healthcare can quickly and easily become unmanageable. Many people even declare bankruptcy. Before resorting to that extreme, talk to us at St. Augustine Pawn Shops. Get loans with bad credit or no credit — and without the hassle.
You total your car. Should you total your car, the last thing you want to worry about is how to get a loan if you have bad credit. Our staff makes it easy. We will work with you to get you funds and/or cash quickly and confidentially. A car is a necessity. You need your car to get to and from work, to go to medical appointments, and to go to the grocery store. Do not go without. Talk to us about getting a loan with bad credit and get your car back on the road as soon as possible.
You need help keeping your business afloat. Starting your own business is an incredible risk and the first few years are the riskiest. If your new business is struggling, we can help — and we can help even if you have already amassed debts. Ask us about loans for bad credit in Florida, and we will do whatever we can to make it work for you.
Need a Larger Loan?
Larger loans= smaller finance fee. For loans of more considerable size, we invite you to contact Tammy directly to schedule an appointment. Her direct line is 904-377-8952.
181 King St
St. Augustine, FL 32084
Phone: 904-823-8704
Email: flacashinc@gmail.com
Mon:
9:00am – 6:00pm
Tuesday:
9:00am – 6:00pm
Wednesday:
9:00am – 6:00pm
Thursday:
9:00am – 6:00pm
Friday:
9:00am – 6:00pm
Sat:
10:00am – 5:00pm
Sunday:
Closed
We are Closed on the Following Holidays:
Memorial Day
Independence Day
Labor Day
Thanksgiving Day
Christmas Day
New Year's Day