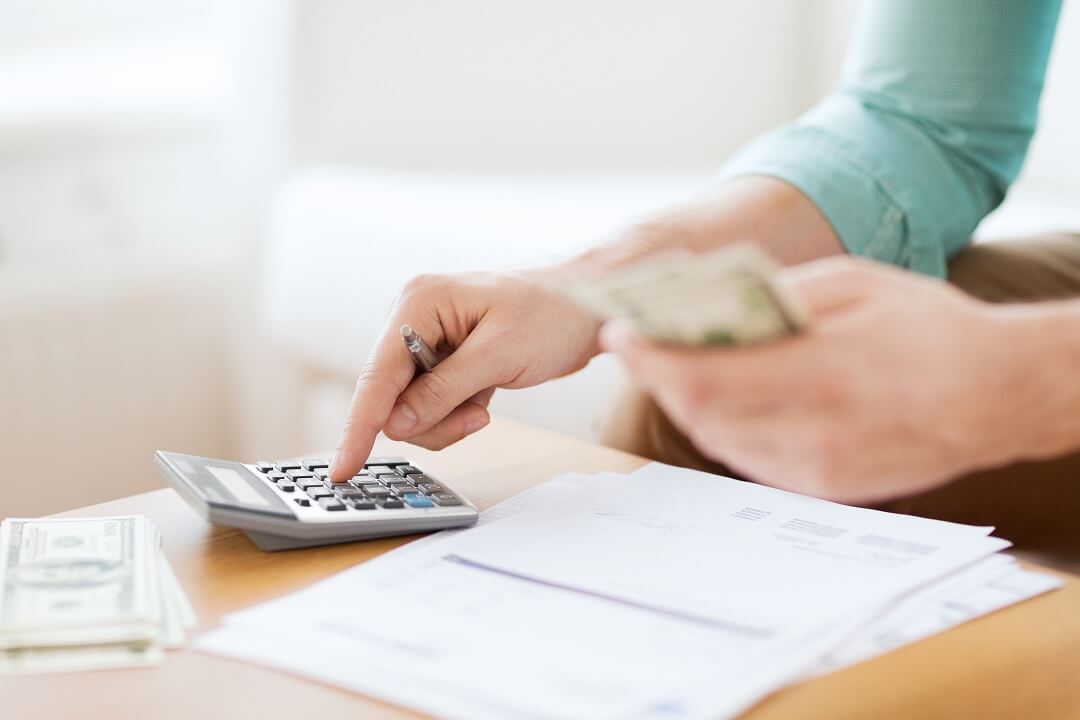 Loans For Bad Credit In Florida
Need a loan fast and discrete? St. Augustine Pawn Shops is home to Florida Cash in St. Augustine, Florida. With one location on King Street (Florida Cash Inc.), we are where you'll want to turn, if you run into a financial difficulty for quick and confidential loans.
Your One Stop Shop for Loans in St. Augustine
Bring your gold, silver, gold scraps, and jewelry to one of our St. Augustine Pawn Shops and get cash in your pocket. Whether the pieces are broken, old, or merely unwanted, we'll take them! Get the instant funds you need to pay bills or get by until your next paycheck with pawns and loans for bad credit in Florida. You never know, that gold or jewelry may be worth more than you think!
We not only offer great deals on merchandise, but we can also help you get by until your next paycheck.
Need a Larger Loan?
Larger loans= smaller finance fee. For loans of more considerable size, we invite you to contact Tammy directly to schedule an appointment. Her direct line is 904-377-8952.
181 King St
St. Augustine, FL 32084
Phone: 904-823-8704
Email: flacashinc@gmail.com
Mon:
9:00am – 6:00pm
Tuesday:
9:00am – 6:00pm
Wednesday:
9:00am – 6:00pm
Thursday:
9:00am – 6:00pm
Friday:
9:00am – 6:00pm
Sat:
10:00am – 5:00pm
Sunday:
Closed
We are Closed on the Following Holidays:
Memorial Day
Independence Day
Labor Day
Thanksgiving Day
Christmas Day
New Year's Day