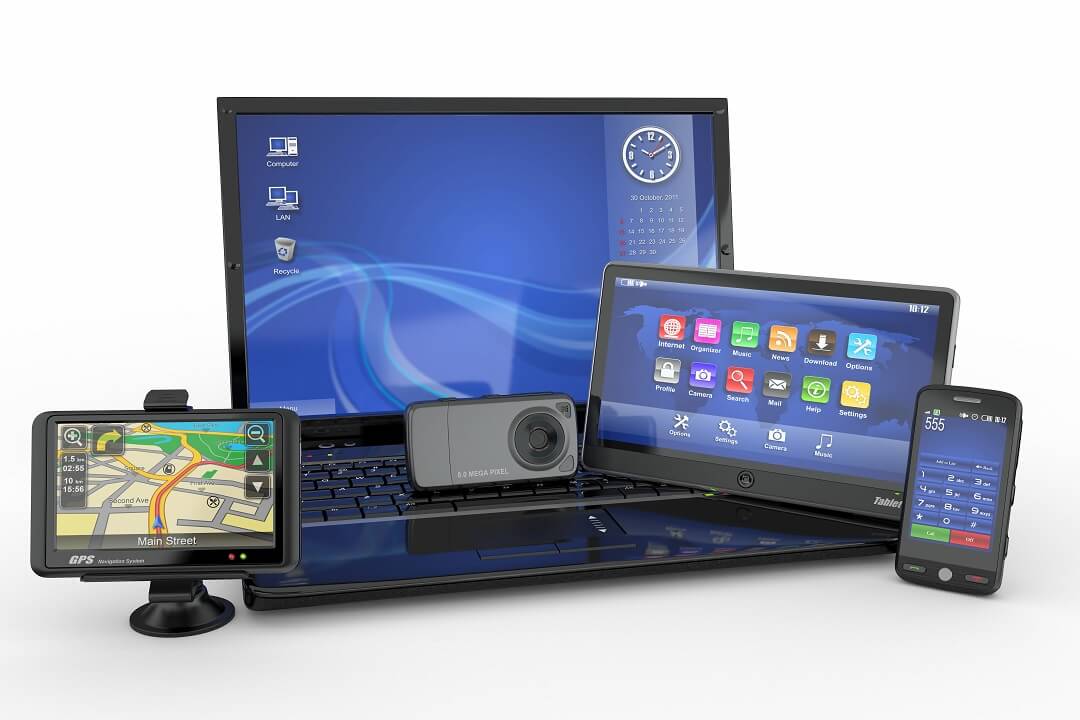 Electronics in St. Augustine Fl.
Get the most for your electronics in St. Augustine. Bring you electronics in for a free quote. Florida Cash Inc. always offers the best for your electronic equipment. We take all brands of electronics, game systems, and cameras.
Pro Tip: Make sure when you are pawning your electronics that you have all the accessories that came with the equipment. Battery, chargers, USB cords, Cases, SD Cards, etc.. Our team will need to ensure that the electronics work correctly to give you a fair value for your equipment.
Here are some of the electronics we will purchase:
TV's, Flat Screen TV's
Laptops
Digital Cameras
DVDs
Video Games
Blu-Ray Players
Home Theatres
Speakers
Musical Equipment
Gaming Systems
Personal Shopper
Need some help shopping? We offer personal shopping at no additional cost.
Shop by phone, online or make an appointment. Contact Ashley at
AshleyAPersonalShopper@gmail.com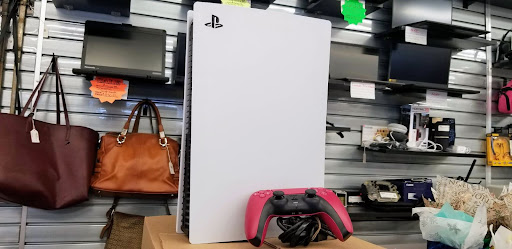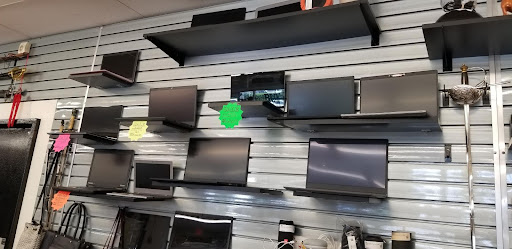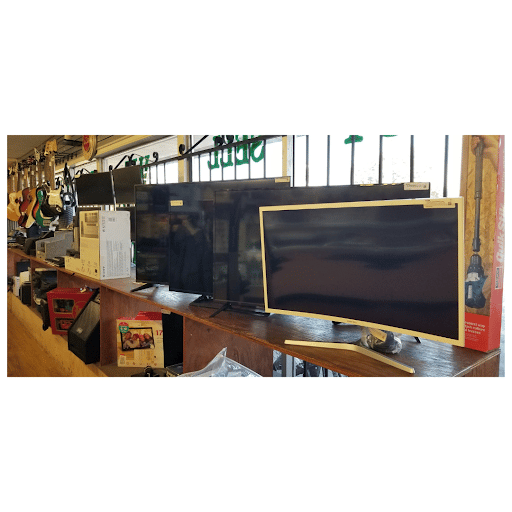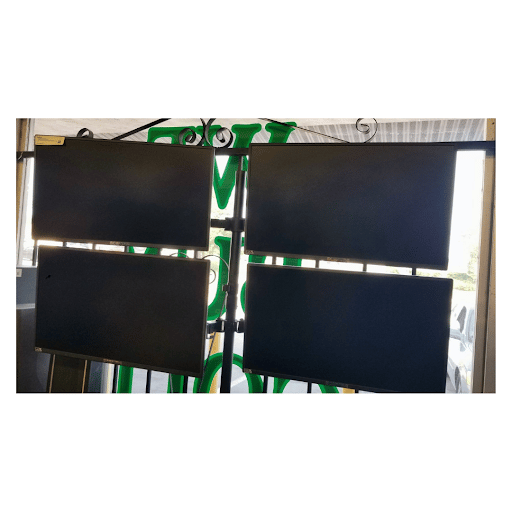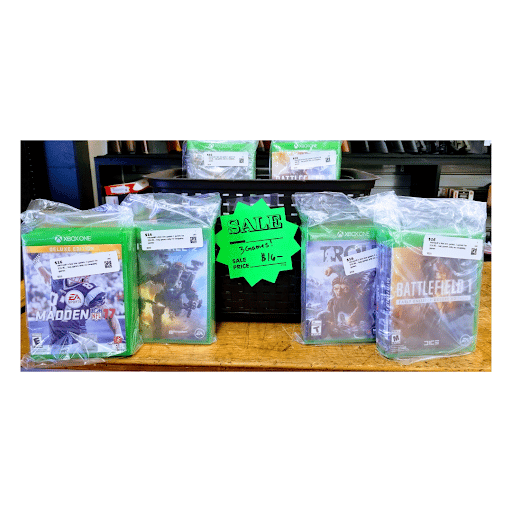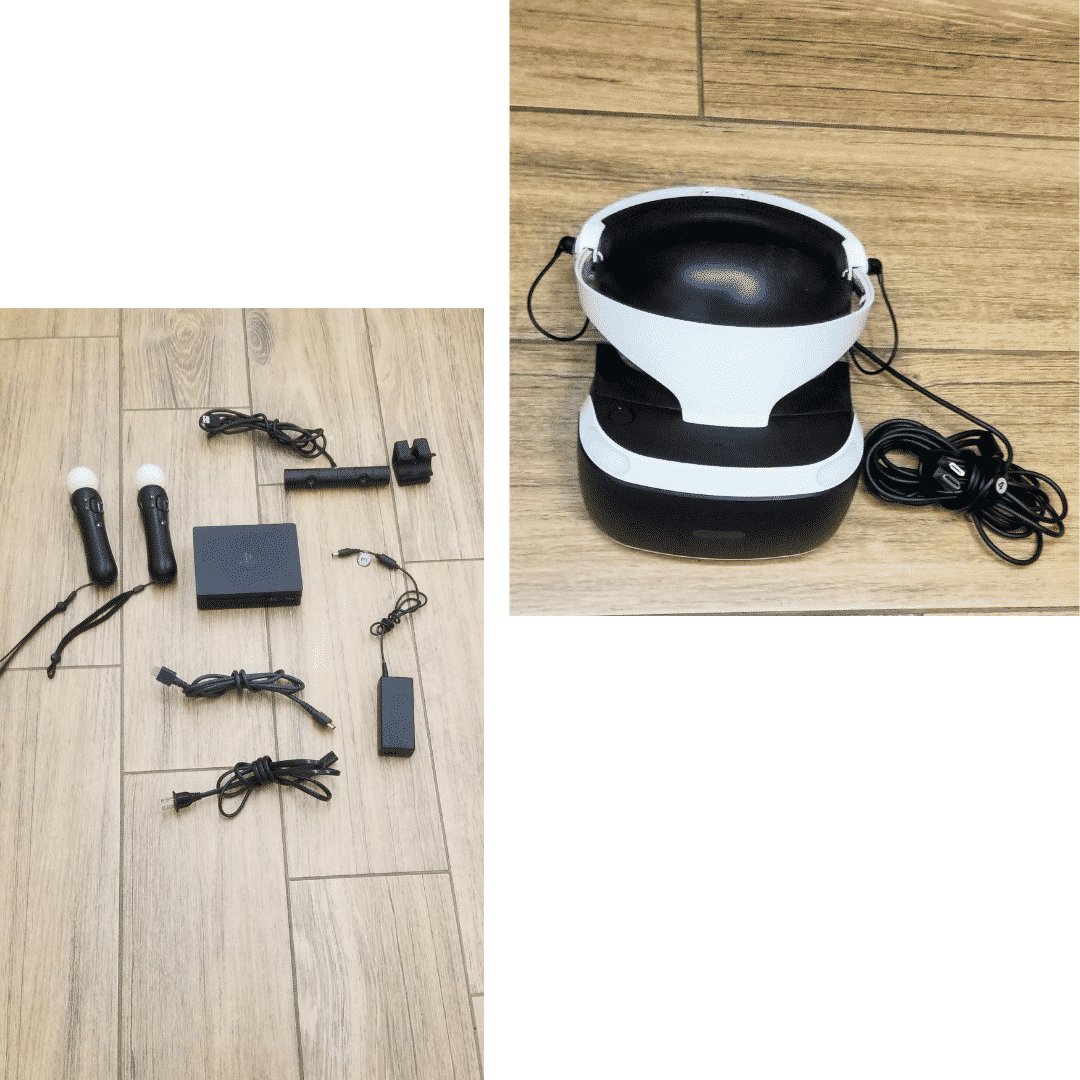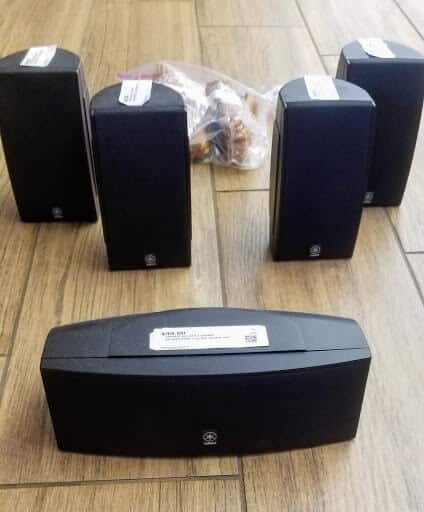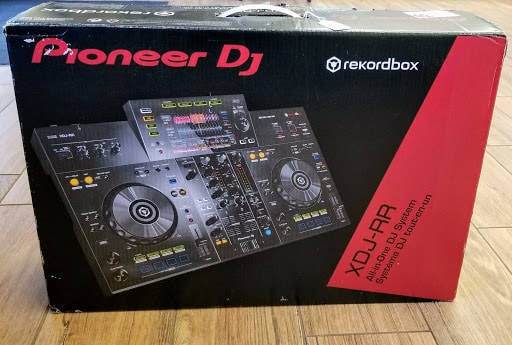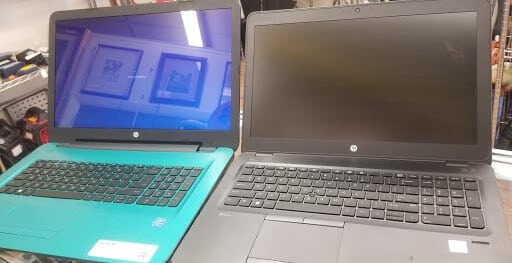 181 King St
St. Augustine, FL 32084
Phone: 904-490-7040
Email: flacashinc@gmail.com
Mon:
9:00am – 6:00pm
Tuesday:
9:00am – 6:00pm
Wednesday:
9:00am – 6:00pm
Thursday:
9:00am – 6:00pm
Friday:
9:00am – 6:00pm
Sat:
10:00am – 5:00pm
Sunday:
Closed
We are Closed on the Following Holidays:
Memorial Day
Independence Day
Labor Day
Thanksgiving Day
Christmas Day
New Year's Day