Caution we're changing stuff up!
There is a little dust
and a lot of items moving around!
And we appreciate everyone's patience while we get USA Jewelry & Pawn fully moved into Florida Cash Inc.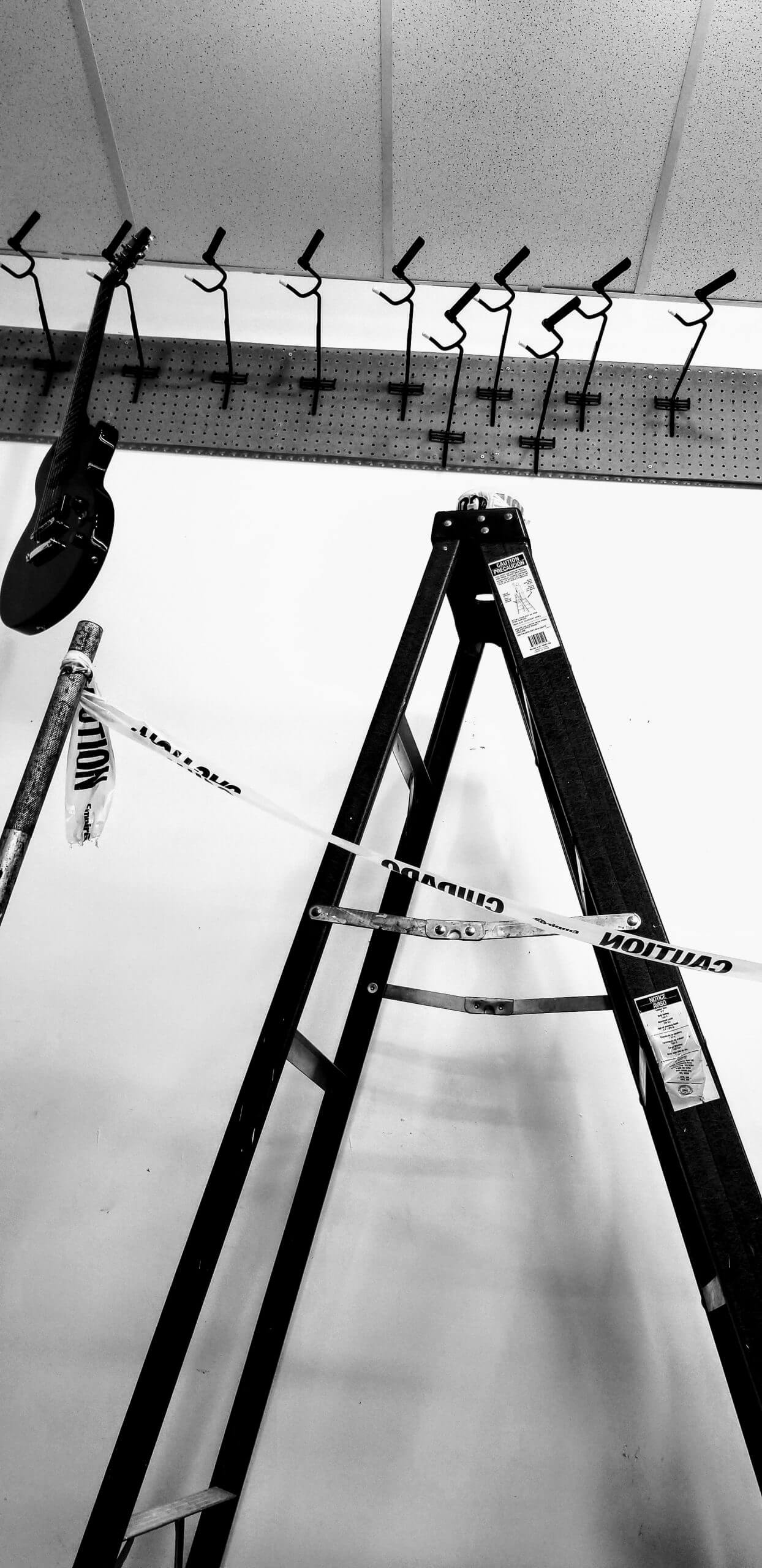 If there are any questions at all about USA Jewelry & Pawn or Florida Cash Inc. feel free to call us at 904-823-8704.
We have ALL of the same great employees- NOW at one single location: 181 King st. St. Augustine FL.32084.
Under the same management: Edward Pomar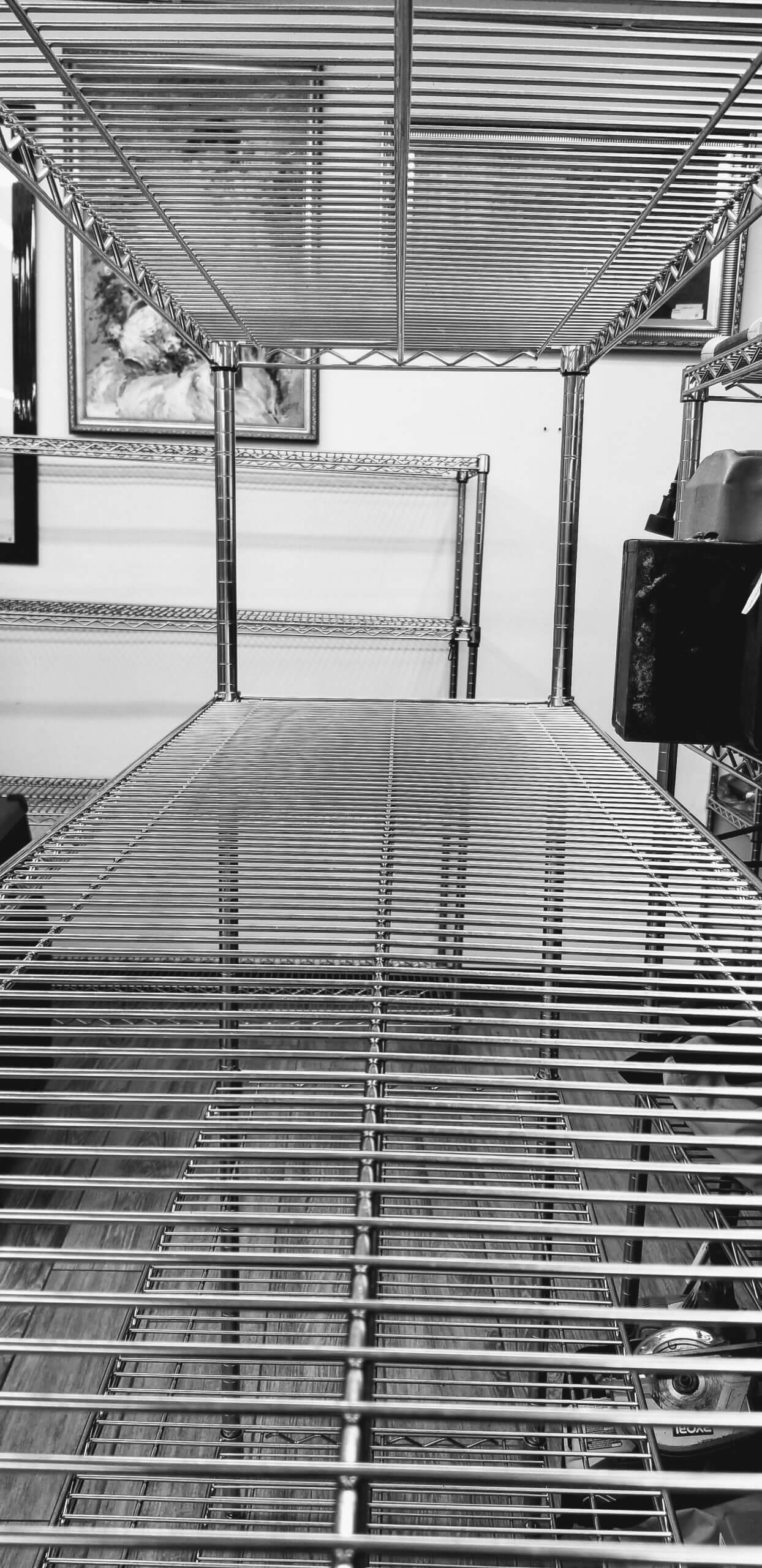 Come check us out!
wether your looking to buy, or need a fast cash loan we can help! We have a large inventory of floor items from TV's- stereos. Bikes, skateboards & scooters. Tools, musical instruments, computers, cameras, and even small household appliances such as mini-fridges- wine coolers- and I'm not talking about the drink itself 
  and much more!