Guess what we offer??
YESS!
FREE JEWELRY CLEANING!
I know I gave up cleaning my own Gold & Silver years ago.. I chose to improvise and have someone else do it instead! And the work is speedy! We have the ability to bring new life to jewelry- And FAST! Let us help you today!
NOTE: We cannot guarantee any jewelry that is *Plated *Electroplated *Gold Filled
Call if you have any questions: Florida Cash Inc. 904-823-8704
Or USA Jewelry & Pawn 904-823-8888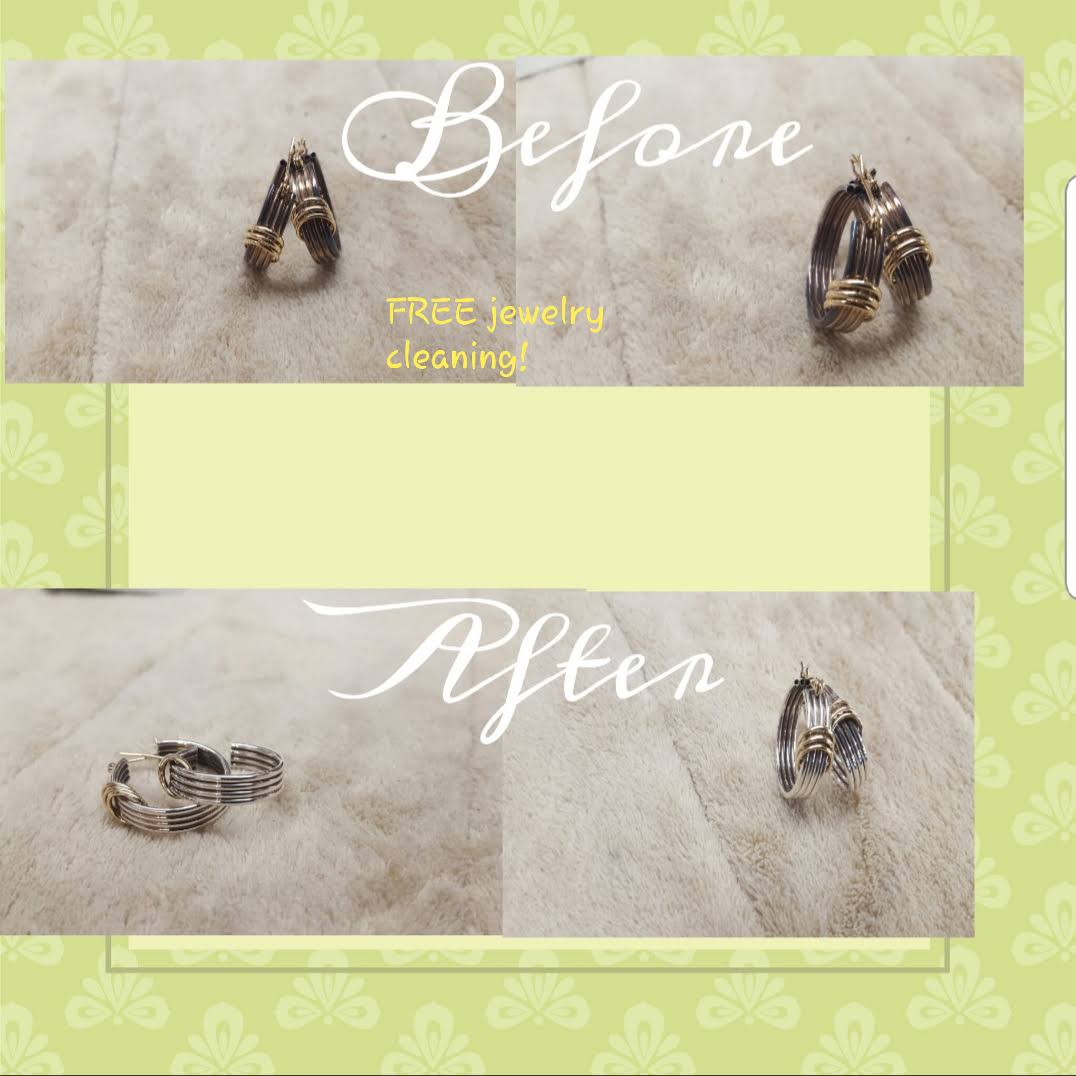 ((We are happy to clean any jewelry, whether it came from one of our stores or not is not important.))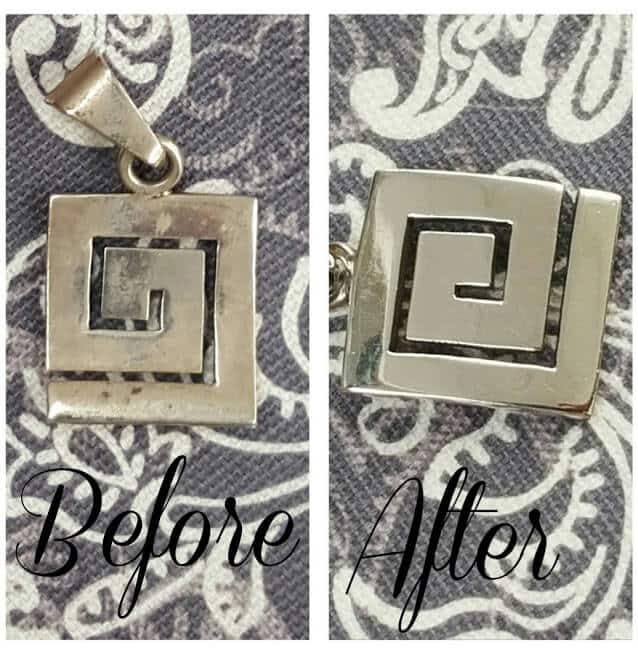 #happy   #staugustinepawns   #yes   #staugfl   #staugustine   #oldcitylife   #fl   #904   #supportlocal   #yes         #2019trends   #spring   #springweddings  #trending2019  #family    #supportlocalstaugustine